We take a look back at a classic Jim and Them question from a crazy warlock as it pertains to this week's news. Attack Of The Clones: It's a celebration bitches! Do rehabs run secret fight clubs!? Does the new Venom trailer change our minds on this movie!? Tekashi 6ix9ine out here proving that Chief Keef and Chicago are soft as pillows.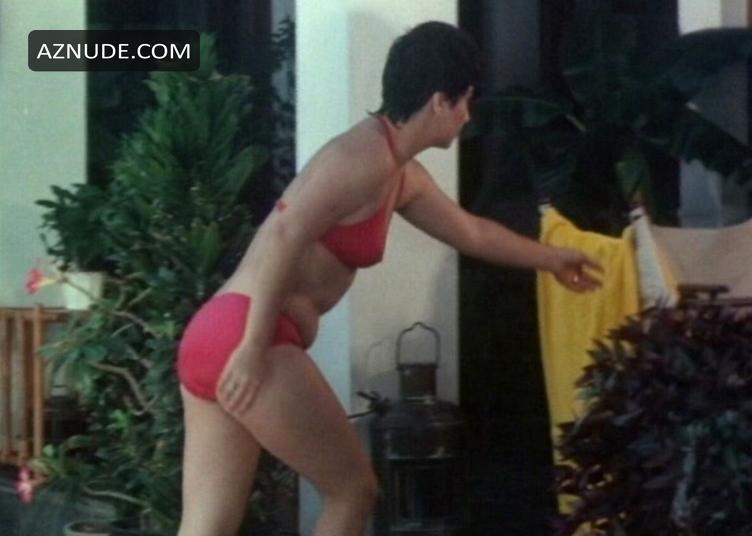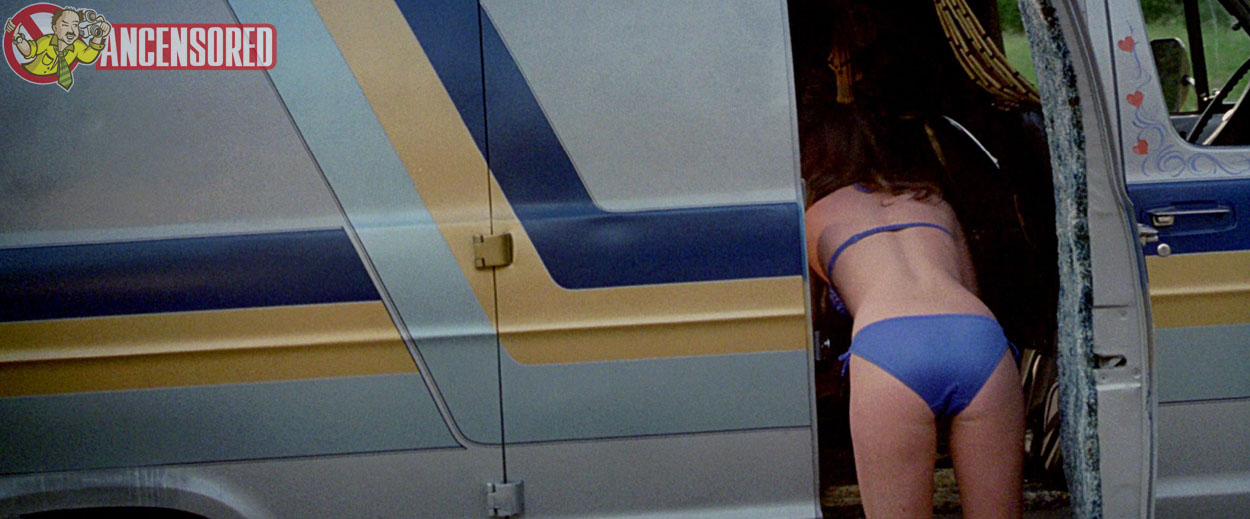 Jim is the new Frisco kid with tales of travelling to the Bay area this past week.
#510 Part 1: JUGGALOS POSSESS MAD WISDOM!
Kristin mentions that she cried during break because I said something mean to her, let it be known that I wasn't being mean to her during break. Shitting on the Star Wars prequels! Long known piece of shit in the Jim and Them world, Chris Hardwick is outed by his ex girlfriend as the allegations fly. If you think Taika should direct Guardians 3 you are a hack Titans Trailer: Is the Vanessa Carlton classic the next big thing in hip hop!?