The names in black are concerts I saw in their entirety, or at least close to so, while the ones in grey are such that I only caught a few songs by They didn't get enough time so they didn't get to play their best songs, IMO. As long as you don't take them too seriously, that is, but I don't Now, what follows is comments on each show that I made in most cases shortly after seeing the gig Sore neck, you bet! I'll say it again, amazing!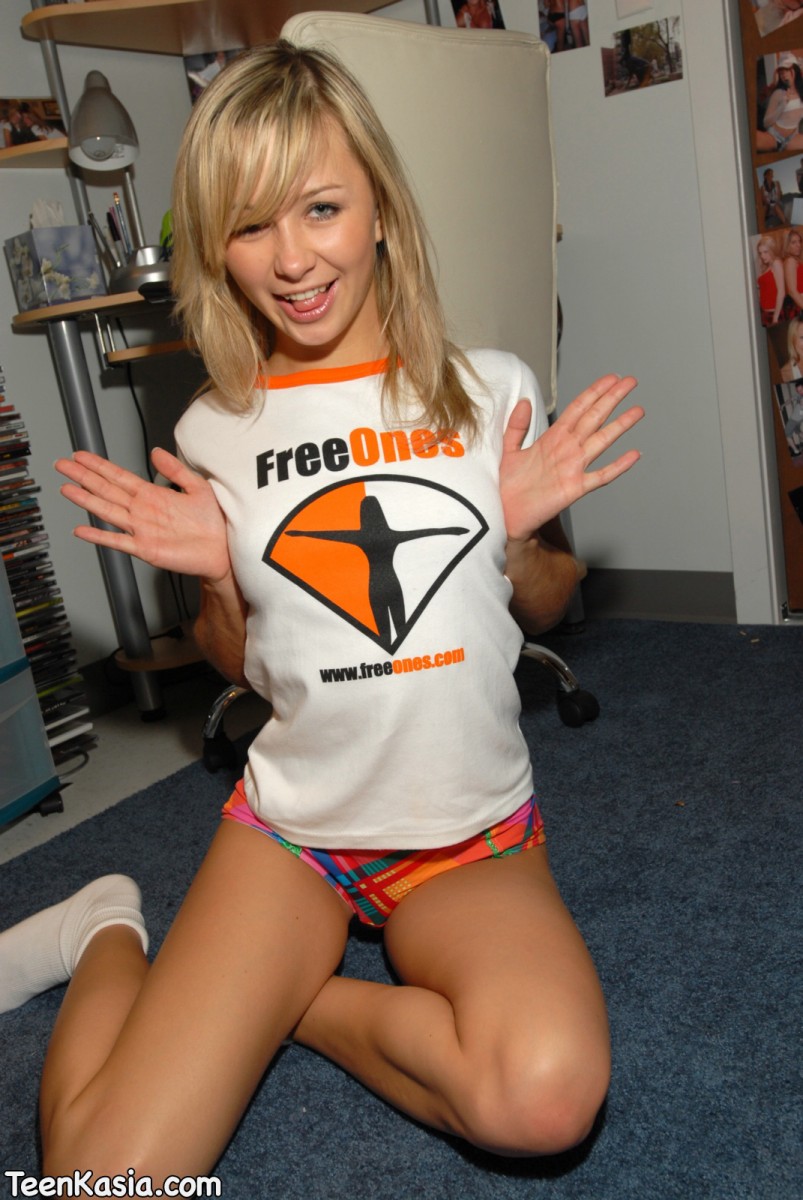 Demon's Eye Deep Purple
I think it had more to do with the audience who didn't seem to appreciate the music and stuff A girl who likes prog metal? I just don't feel I've got the time or interest to write together and entirely new report in English that noone will read anyway Caught In The Middle 9. The lowest rating I've given to a Kharma Cosmic gig yet. The Spacious Mind playing real headbanger-friendly music?! He opened his gig with "Allelujah," and I wondered how he'd be able to hold the same high standard throughout the entire gig, "Allelujah" being my favorite track off of his album.